Medical Negligence
Solicitors
Representing our clients with Professionalism, Empathy and Integrity.
Medical Negligence Specialists
When you are treated by someone working in the healthcare profession, you're embarking on a contract of sorts – it's called duty of care – where you're entrusting them to give you the best possible medical attention and care they can provide.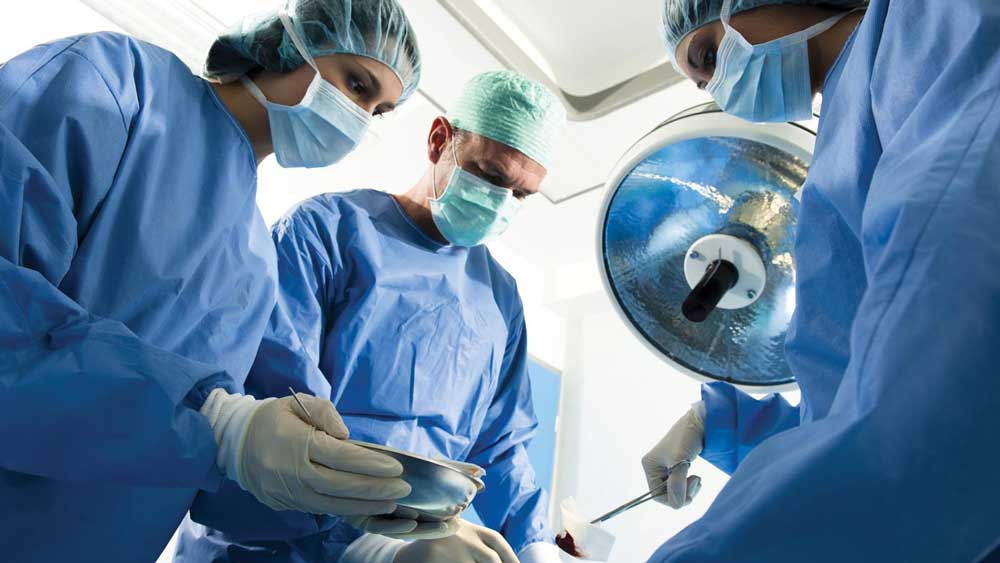 Whether it's a doctor or surgeon, a dentist, pharmacist or care home attendant, all of them are bound by law to attend to your needs to the best of their abilities. Most of the time, that's exactly what you get. But sadly, it's not always the case. So that's where Cashell Solicitors come in. We are on hand and know everything there is to know about medical negligence claims.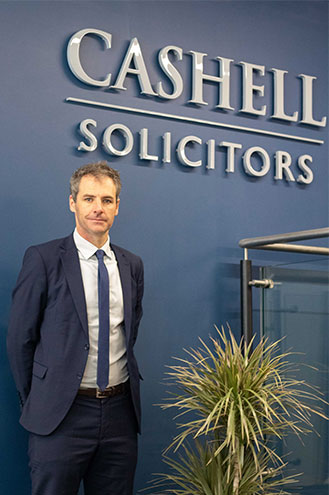 DAMIEN CASHELL, MEDICAL NEGLIGENCE SOLICITOR
PROTECTING AND GUIDING YOU
Do You Have A Legal Emergency?
Contact John Cashell, Court Solicitor or Damien Cashell, Court Solicitor. For immediate contact with our Court Solicitors please call John 24/7 on 083 1307653, Damien 24/7 on 087 3616981, or contact us online. We also offer our services in Polish.