We work harder to help our clients achieve the best outcome from their legal cases
If you need legal advice or help, or would like to consult with a solicitor regarding a legal matter, please feel free to contact our offices. We will be happy to hear from you. You are welcome to ring or write to us, or use the contact form below: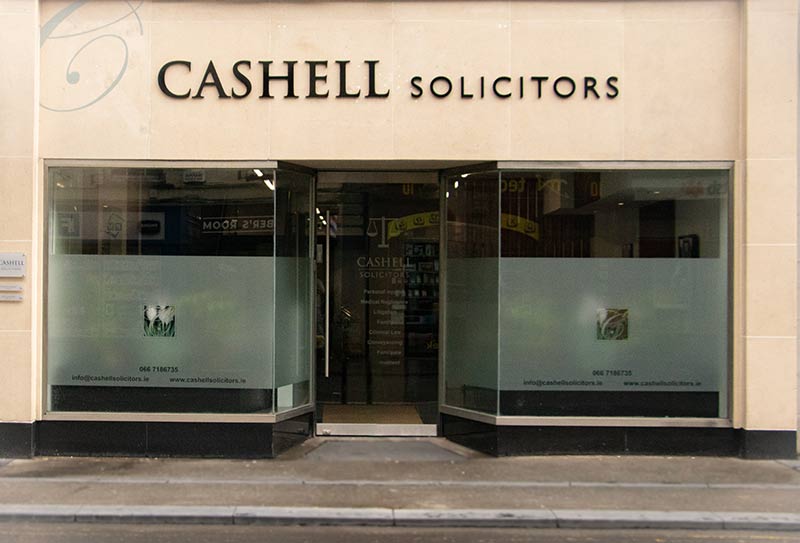 CASHELL SOLICITORS TRALEE OFFICE
Do You Need Legal Assistance?
Contact John Cashell, Court Solicitor or Damien Cashell, Court Solicitor. For immediate contact with our Court Solicitors please call John 24/7 on 083 1307653, Damien 24/7 on 087 3616981, or contact us online. We also offer our services in Polish.