Experienced & Results Oriented
Criminal Defense and Prosecution
Do you need representation in court or at a Garda Station? Have you been contacted by the Gardaí accusing you of a crime?  Have you been detained by the Gardaí? Are you being investigated by the Revenue Commissioners? Have you had your bank accounts frozen? Has an untruth been published about you in the media? In such situations, you want a solicitor who knows what to do and who will advise you on your options and protect your rights at every turn. Here, our solicitors can help!
John Cashell, Court Solicitor, offers experienced, professional and first-rate advice and representation throughout Kerry and Ireland. Our approach to law is simple: We offer immediate services for those in need of experienced legal assistance and court representation at an affordable price. Our solicitor will prosecute your case or defend your interests before and during the investigation, as well as before any Tribunals or in all Courts in the Republic of Ireland.
We aim to do the best for you and to get the best result as quickly as possible in a manner that gives you certainty and peace of mind.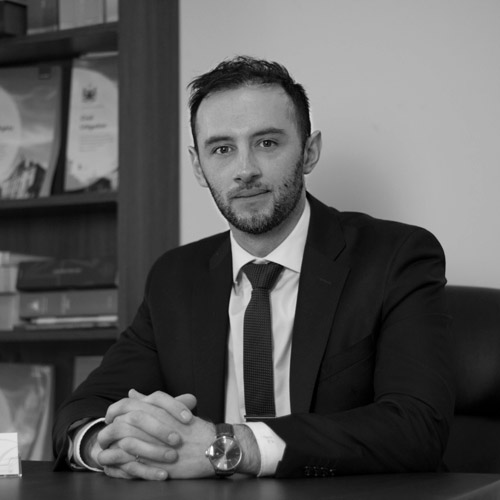 We've successfully represented clients in:
Drugs, Possession and Supply Offences
PROTECTING AND GUIDING YOU
Do You Have A Legal Emergency?
Contact John Cashell, Court Solicitor or Damien Cashell, Court Solicitor. For immediate contact with our Court Solicitors please call John 24/7 on 083 1307653, Damien 24/7 on 087 3616981, or contact us online. We also offer our services in Polish.