Representing our clients with Professionalism, Empathy and Integrity.
Property Purchase and Sale Legal Representation
For most people, buying a new home or selling an existing one can sometimes be a stressful and daunting experience. We understand the importance of communicating with everyone involved in the process at all stages, the importance of acting quickly so there are no delays and most importantly ensuring that the move goes according to plan. Usually, a house purchase or sale involves a chain of transactions that can extend beyond your immediate control. Timing and negotiation play a vital part in achieving a successful outcome.
After you decide to buy or sell we recommend you contact us as quickly as possible to confirm instructions. We can then guide you through all of the stages in relation to your sale and/or purchase and all relevant features of the transactions. We will explain to you and outline the steps which will be involved all the way right through to the date when you move out of your current home and/or into your new home.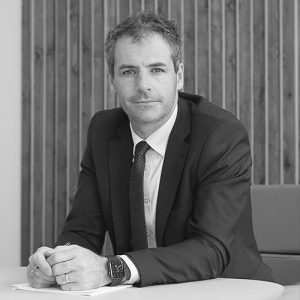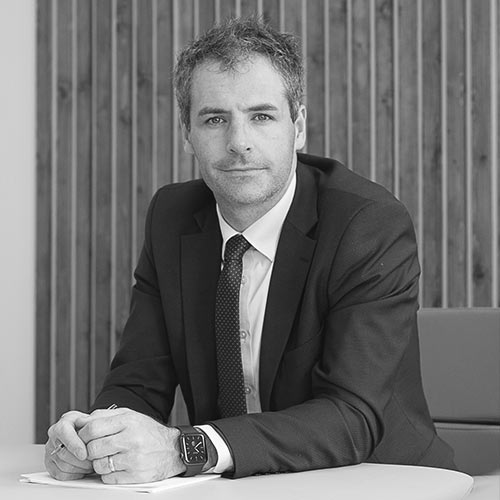 PROTECTING AND GUIDING YOU
Do You Have A Legal Emergency?