Working For You
To get Results
Representing our clients with Integrity, Empathy and Professionalism.
With offices in Listowel & Tralee in Co. Kerry, our Solicitors represent clients across the south-west of Ireland in a wide range of matters, both commercial and personal. Through interest and experience, we have gained particular expertise in several key areas of law and litigation where we are ideally placed to act for clients. 
PROTECTING AND GUIDING YOU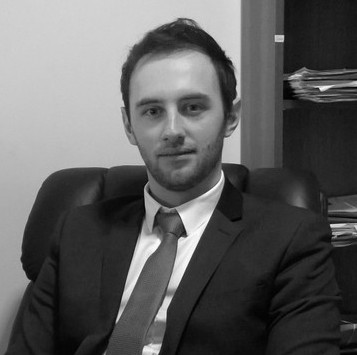 Client Testimonial
" Cashell Solicitors are very professional & knowledgeable and at all times maintained a friendly and helpful approach. The speed in which things have moved since they took on my case has been extremely impressive. I personally would highly recommend their legal services. "
Client Testimonial
" Always at the other end of the phone with sensible and practical advice and kept me informed every step of the way during the process."
Client Testimonial
" Excellent company. Professional, detail-oriented, very knowledgeable, fairly priced, and nice. They were always quick to respond to any query that I had. Recommend them 100%. "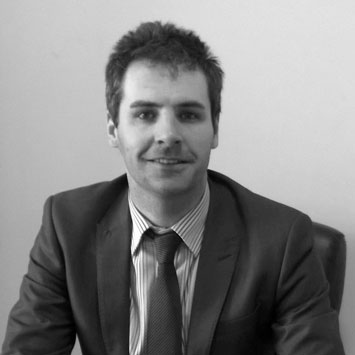 Do You Have A Legal Emergency?
Contact John Cashell, Court Solicitor or Damien Cashell, Court Solicitor. For immediate contact with our Court Solicitors please call John 24/7 on 083 1307653, Damien 24/7 on 087 3616981, or contact us online. We also offer our services in Polish.
Listowel Office
Cashell Solicitors, 3 Charles Street, Listowel, Co. Kerry, Ireland
Phone: 068 60042
Email: info@cashellsolicitors.ie
Listowel Office - 3 Charles Street, Listowel, Co. Kerry, Ireland
Tralee Office
Cashell Solicitors, 119 Rock St., Tralee, Co.Kerry, Ireland 
Phone: 066 7186735
Email: info@cashellsolicitors.ie
Tralee Office - 119 Rock St., Tralee, Co.Kerry, Ireland