Services we specialise in:
Cashell Solicitors represent clients in a wide range of matters, both commercial and personal. Through interest and experience, we have gained particular expertise in several key areas of law and litigation where we are ideally placed to act for clients.
View all legal services.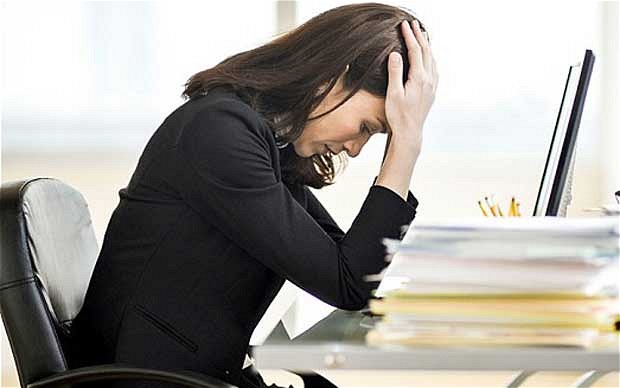 Cashell Solicitors acted on behalf of our client who had been dismissed by reason of redundancy. Our client had worked extremely hard for her employer for a number of years but had felt victimised by bad management. The employer due to the economic downturn restructured its workforce and made a large number of employees redundant.
The Charges:
Unfair Dismissal.
The Verdict:
Satisfactory damages were obtained for our client.
Do You Have a Legal Emergency?
Contact
John Cashell, Court Solicitor
or
Damien Cashell, Court Solicitor.
For immediate contact with our Court Solicitors please call John 24/7 on 083 1307653, Damien 24/7 on 087 3616981, or contact us online. We also offer our services in Polish.
Client Testimonials:
Cashell Solicitors are very professional & knowledgeable and at all times maintained a friendly and helpful approach. The speed in which things have moved since since they took on my case has been extremely impressive. I personally would highly recommend their legal services.
Always at the other end of the phone with sensible and practical advice and kept me informed every step of the way during the process.