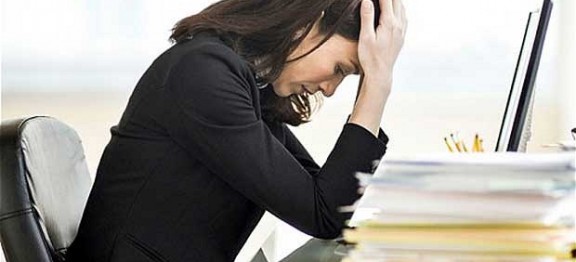 Cashell Solicitors acted on behalf of our client who had been dismissed by reason of redundancy.
Our client had worked extremely hard for her employer for a number of years but had felt victimised by bad management. The employer, due to the economic downturn restructured its workforce and made a large number of employees redundant.
It was our client's case that the restructuring of the workforce carried out by the employer was not carried out fairly and had singled her out for dismissal in preference to the team leader's personally preferred staff.
After extensive disclosure and careful preparation, even acting above and beyond our required duties to ensure the case was ready for trial. Satisfactory damages were obtained for our client.