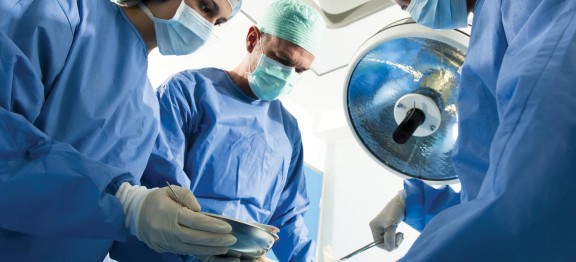 Cashell Solicitors has won satisfactory in damages for a client whose hip replacement operation went badly wrong.
Our client came to us for legal advice after mistakes were made during a full hip replacement in 2012.
Her ordeal began in May of that year when part of an implant used by her surgeon turned out to be the wrong size.
The private orthopaedic surgeon who performed the surgery has now been deemed to have been clinically negligent after mistakenly inserting an inappropriate acetabular cup, which is the socket part of the ball and socket implant.
On our client's behalf, we obtained independent expert medical evidence from a consultant orthopaedic surgeon and negotiated a settlement on a basis whereby our client received satisfactory damages and payment of her reasonable legal fees and expenses.